We are Supporting a
"comfortable environment"
Air conditioning facility is an indispensable part of our daily lives. ASAHISETSUBI Co., Ltd. deals with air conditioning duct equipment for buildings, large-scale commercial facilities, large-scale factory warehouses, public facilities, hotels, etc. throughout the Kansai region, mainly in Osaka. We support a healthy indoor environment so that people can live comfortably in every building where they live.
Leave it to us for air duct construction
Installation and manufacturing of air conditioning ducts
ASAHISETSUBI Co., Ltd. is a specialized air duct construction company in Settsu City, Osaka.
We undertake a complete set of installation work for air conditioning duct equipment in buildings, large commercial facilities, and warehouses throughout the Karsai region, mainly in Osaka.
As an air duct professional, we help create safe and hygienic spaces.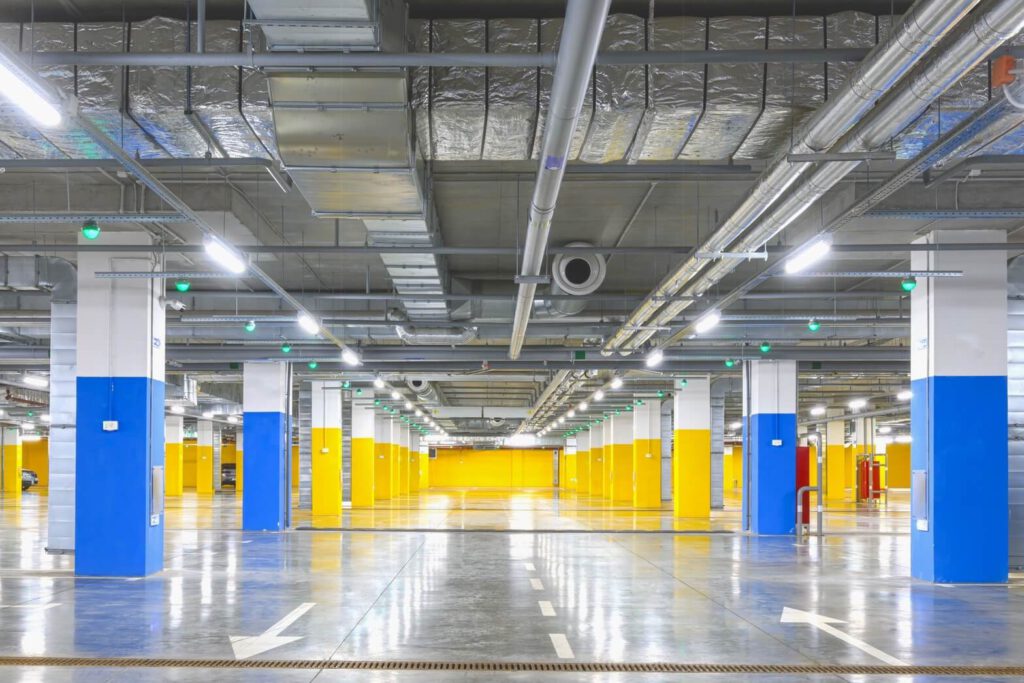 Meticulous, high-quality construction
The strength of ASAHISETSUBI Co., Ltd. is speedy, meticulous and high-quality construction by a construction department team composed of skilled craftsmen. We have received support from many customers.
We always accurately grasp the customer's requests and needs before construction.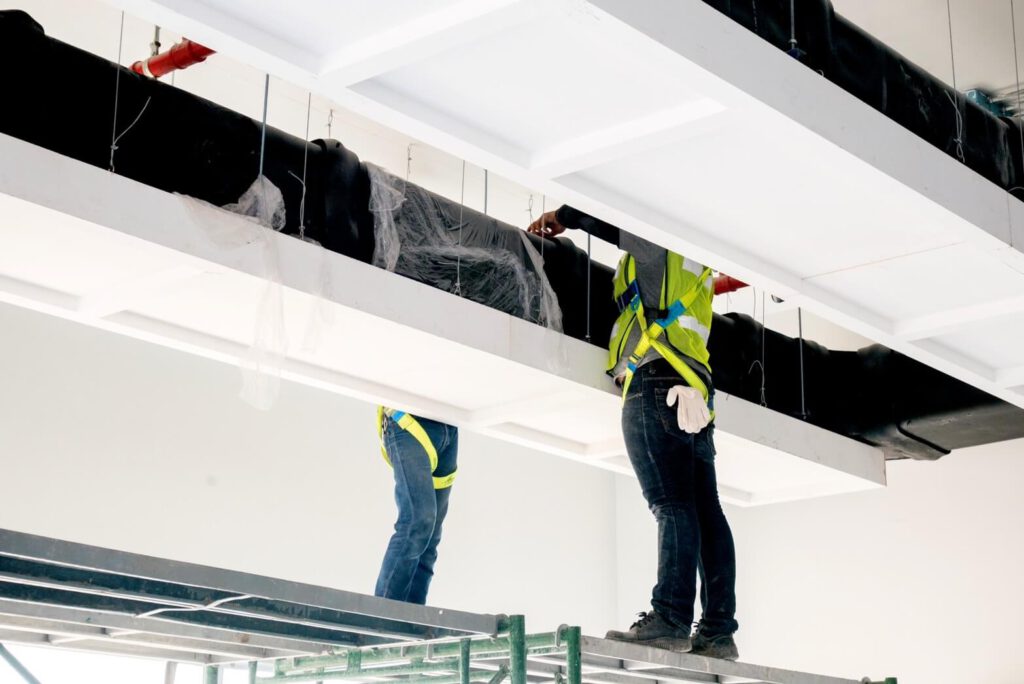 We deal with the whole Kansai region (Osaka, Hyogo, Nara, Kyoto, Shiga, Wakayama prefectures) centering on Osaka prefecture.